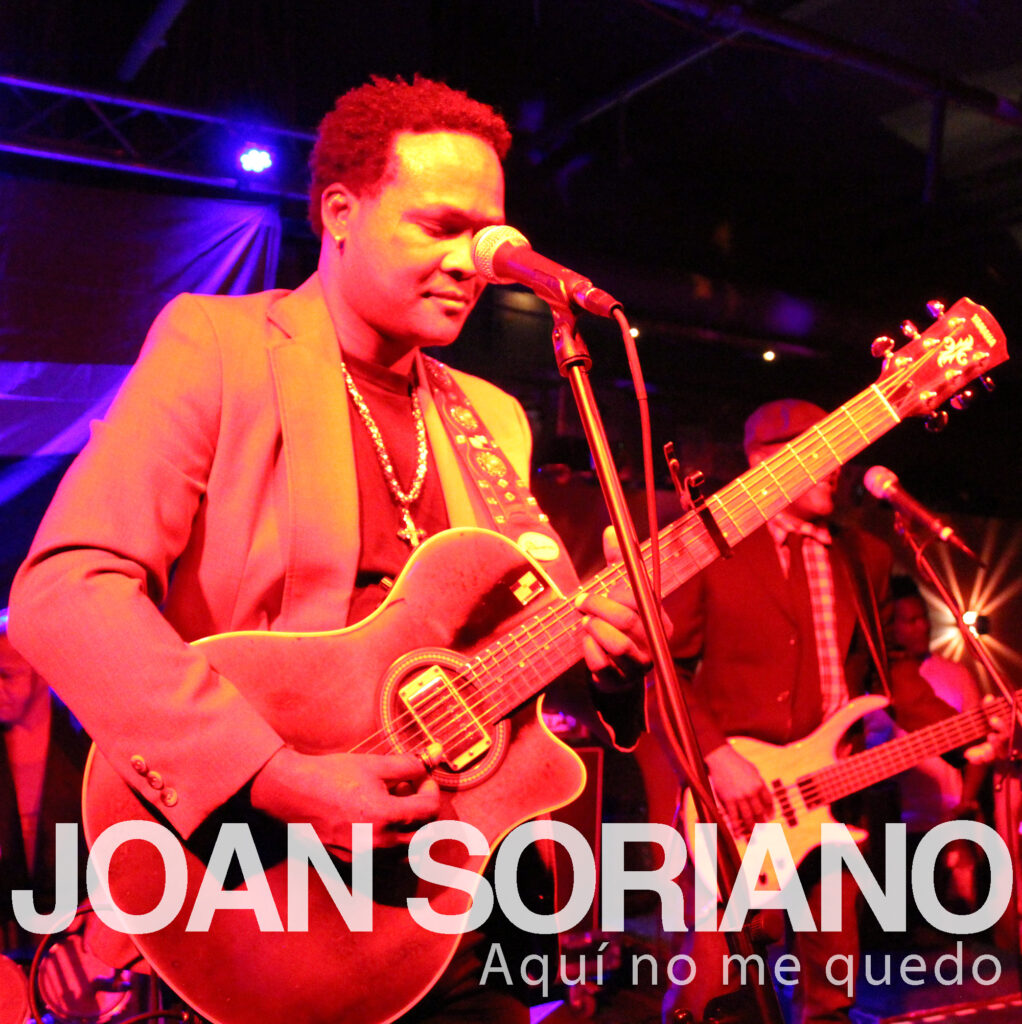 "I'm not staying here" (2020)
A tribute to two bachata legends, Robin Cariño and Martires de León.
This song is about a man who's still in love, but his lady's told him that she's going to leave him. What is he supposed to do? Ask her to take him with her of course! Nobody likes to stay behind, staring at an empty room and picking up the pieces of a broken relationship. Click the link below to download now.
My rendition of the 1967 classic performed by The Paragons and immortalized by Blondie in the 1980's. 
I've liked this song since I was a child, and I'm glad that I was able to finally record it. For years I didn't know what it was about. When I found out, I liked it even more. It's about perseverance and not giving up against the odds. Click the link below to download now.