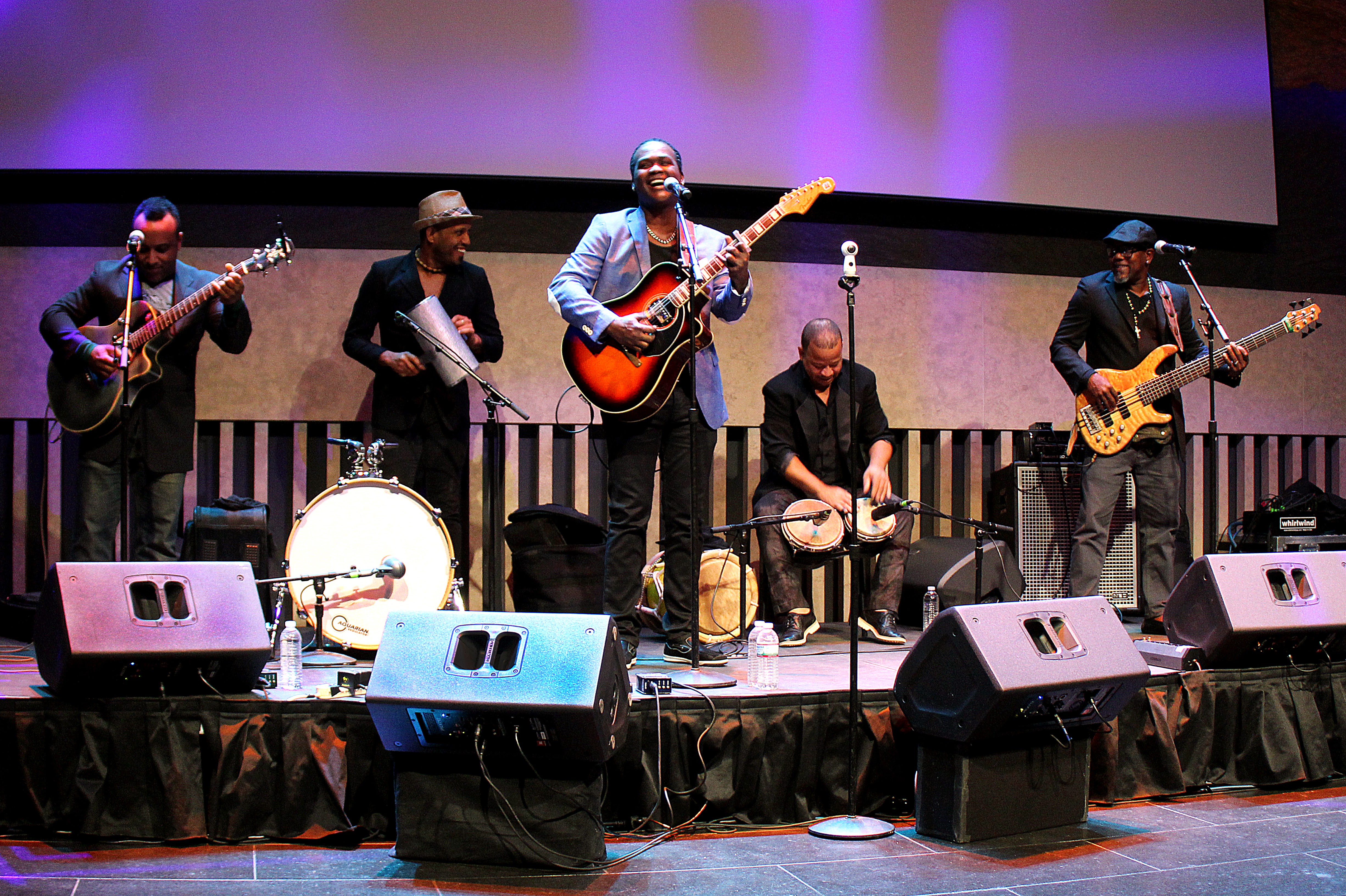 Welcome! My name is Joan Soriano...
... my band and I play traditional 'bachata.' We've traveled to many places, taking the groovy sound of my music to dancers and fans around the globe. I'm a modern bachata artist, but I'm also one that stays true to the roots of traditional bachata. My favorite thing to hear is when people tell me how much they like to dance to my songs. This is what fuels my creative machine, and inspires me to come up with more music that people like to dance and also, listen to.
Click here to buy and listen to my music, and check out my pictures and videos. I hope you like what you hear and see. I wish you all the best!
My latest music video: "Busco una Mujer"
I have recorded a new album entitled "Pasion y Vida". It's a collection of songs about our love for life, and it features collaborations with Ariano Jansen and "El Americano de la Bachata"
Click here to listen to it now!
Click here to watch "The Duke of Bachata", the documentary about my life as a bachata artist. Produced and directed by Adam Taub.
Keep in touch...
Sign up for my e-mail list to find out about upcoming tour dates, news, and new music