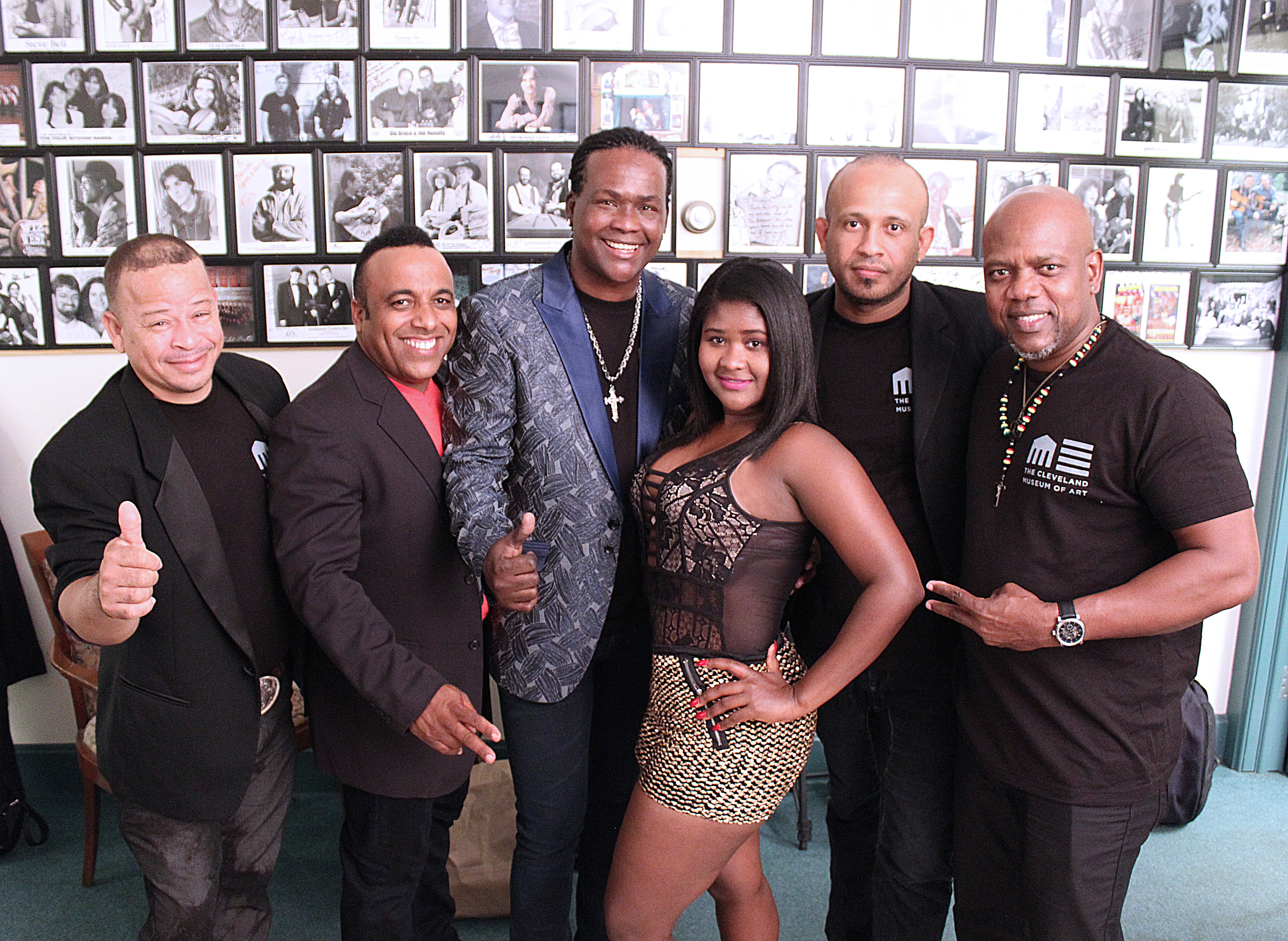 My story: Never give up on your goals...
My story is simple. I was born in a very small rural town near Santo Domingo in the Dominican Republic. I am
the seventh of fifteen siblings, and I've always had bachata in my life. Mostly because my parents loved music, so they had the radio on constantly. I started listening to bachata songs when I was a little kid, and to this day it's one of the things that I enjoy the most.
True story... as a young boy I took a homemade guitar that belonged my older brother. It was made from an old metal box and fishing line. I went out to the fields and started playing without really knowing what I was doing. Apparently I played so well that my brother gave me his guitar as a gift. It was the beginning of a lifetime with my guitar and music. However, I knew that if I was going to make a living as a musician I had to leave my home, and move to Santo Domingo, which I did, and was lucky to find work alongside some of the Dominican Republic's greatest bachata artists.
It hasn't been easy, especially at the beginning. However, I've never given up. I simply can't see myself doing anything else because playing music is what I love the most. I've recorded 7 albums and I've collaborated on numerous projects with very talented artists. I've been to parts of this world that I never thought I'd visit, and I've played many shows in front of live audiences, which is one of the things I've enjoyed most in my career.
My Band "Los Cande"
These are the members of my band. I'm very thankful and proud to work with all these talented musicians.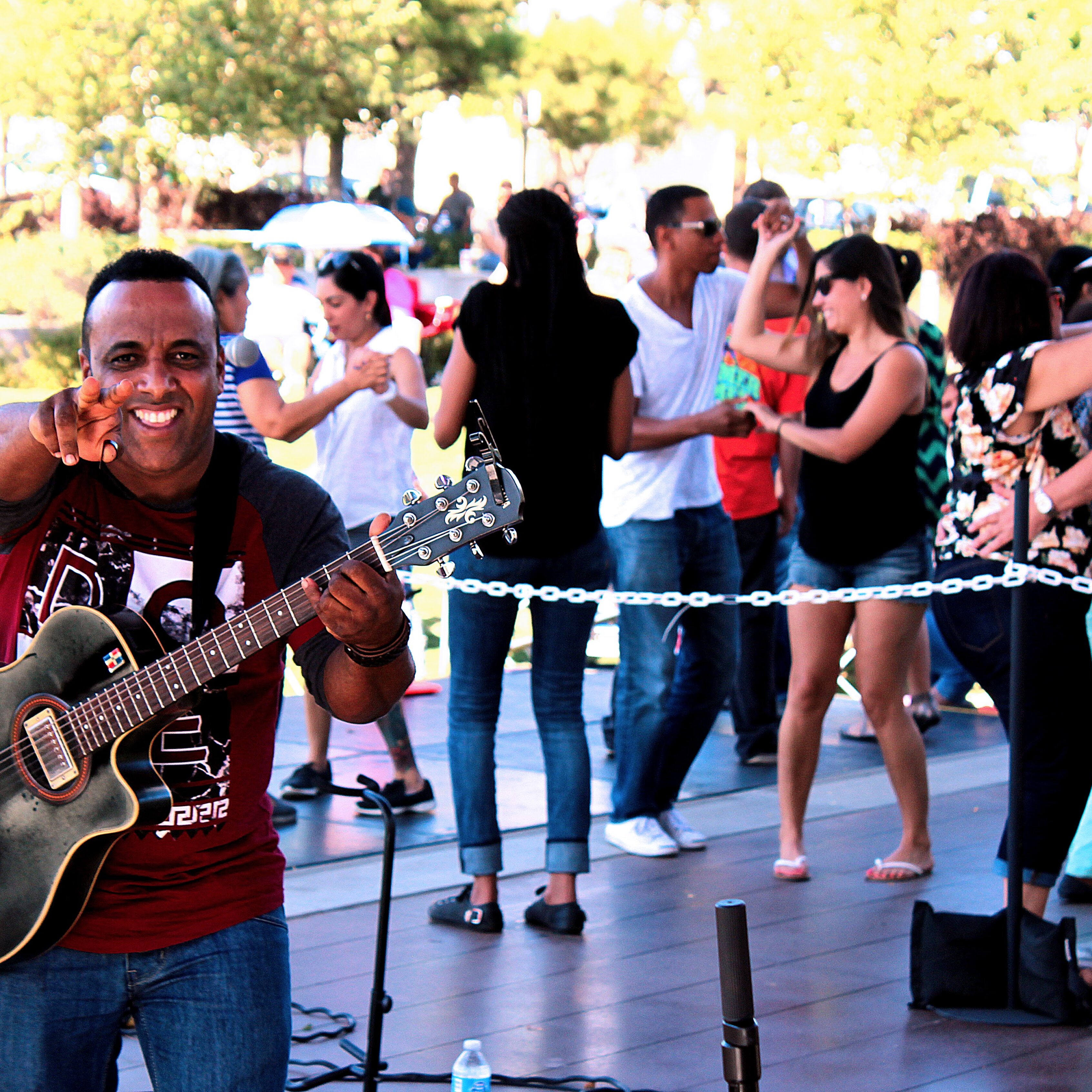 Nicolas Frias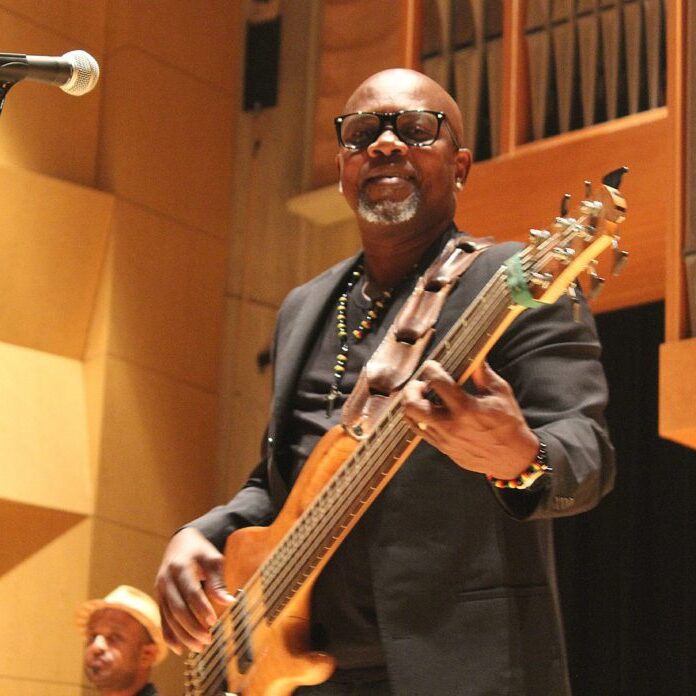 Guarino de la Cruz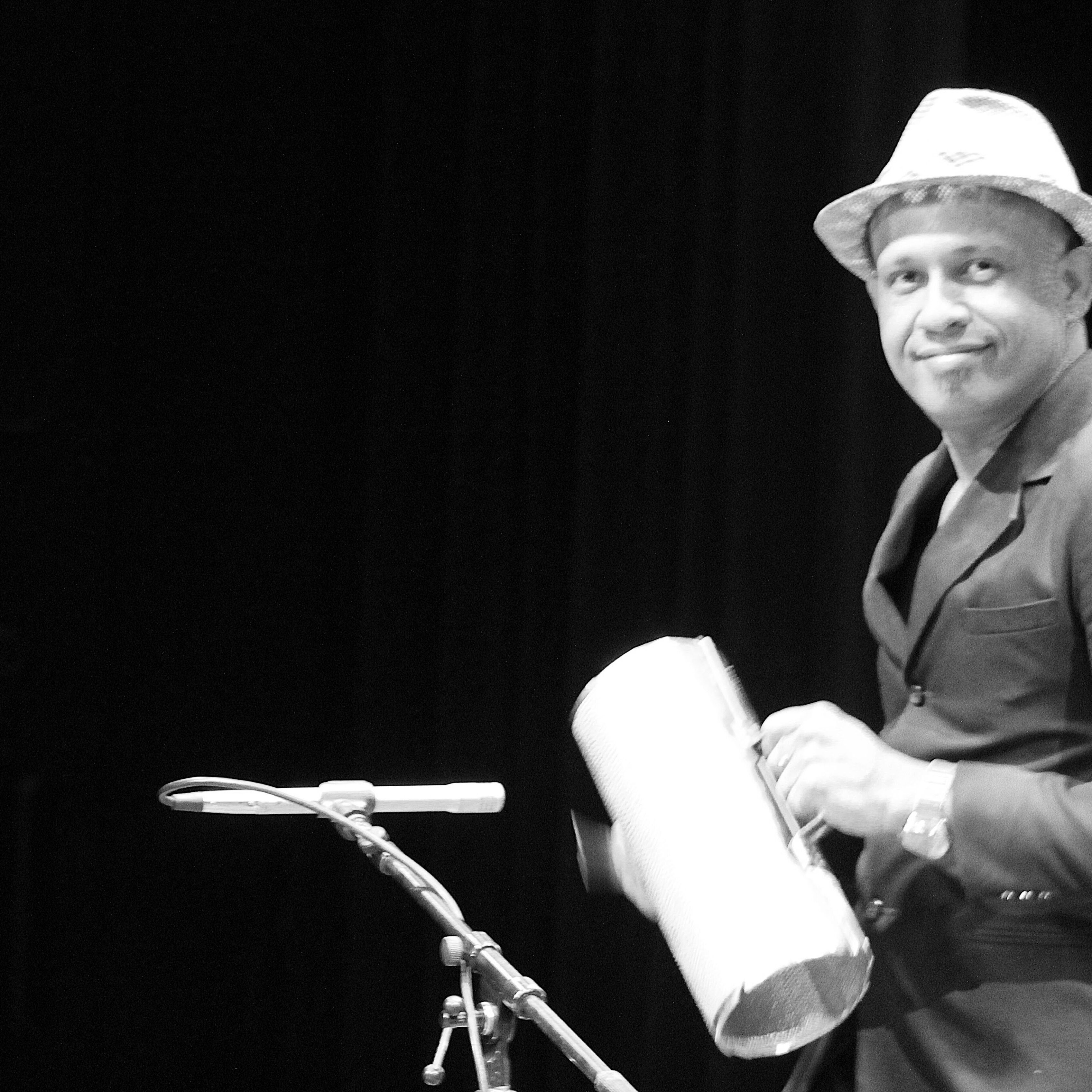 Carlos La Piax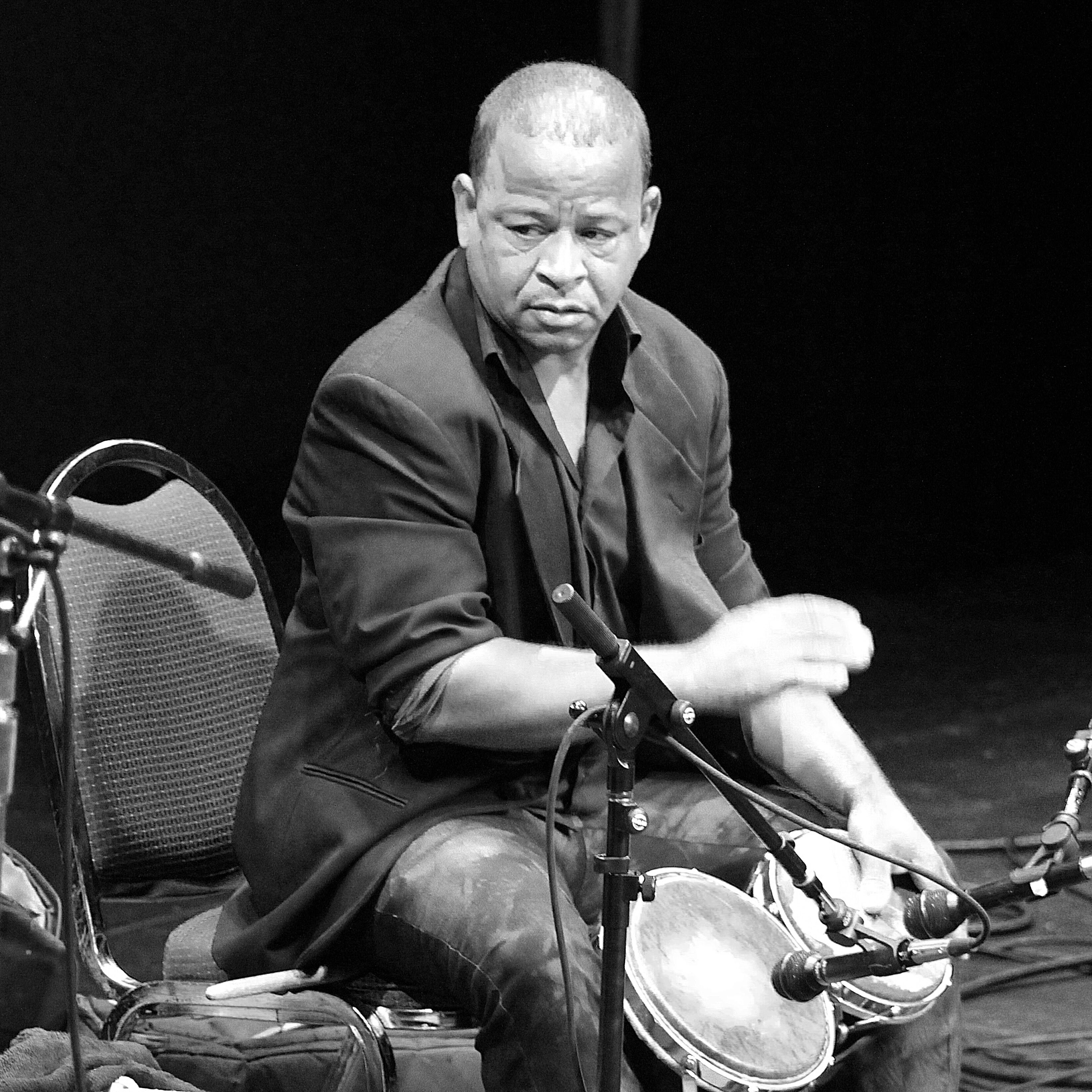 Antonio Rodriguez
Watch my story:
This is a documentary about my life as a bachata artist. It was made by a dear friend and collaborator Adam Taub. Adam is an American filmmaker and Bachata teacher from Denver, CO. In 2008 he visited the Dominican Republic and decided to document my journey into the music scene.